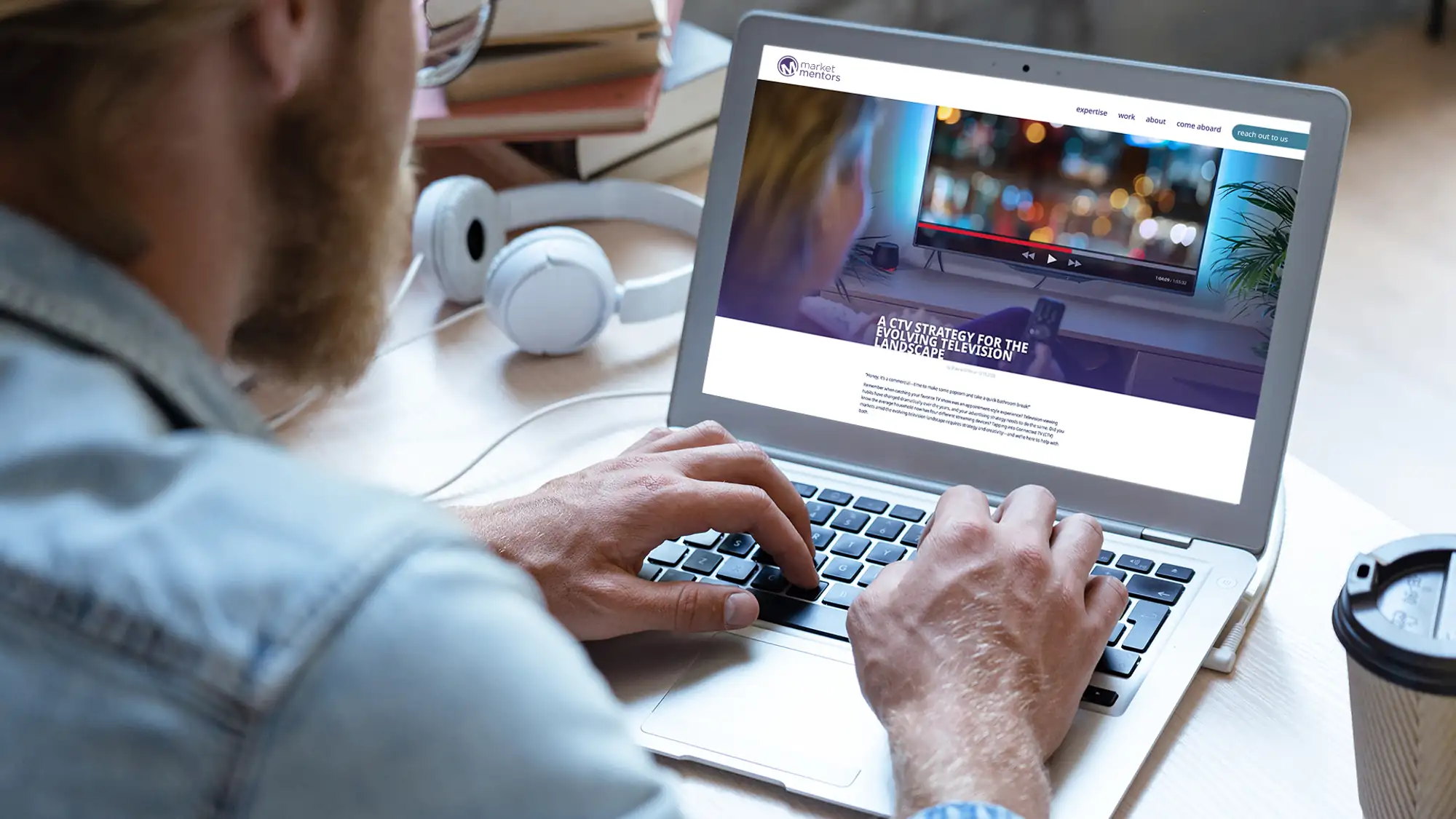 On Our MMinds
Published
Form & Function: The Difference between Web Design and Web Development
In this Forbes article, Michelle takes a closer look at these two roles and how they fit together.
Driving Conversions with an Improved User Interface
Your website is often the first glimpse into your business. Are you making the right first impression?
The Need for Speed: Improving Webpage Load Times
If it takes too long for your website to load, you're losing out. Try these tips to speed things up.
Building a Successful Website
Learn how to build a better and more successful website that functions smoothly and is informative for your prospective customers.
Does Your Website Need a Makeover?
A website should speak to your brand and be unique to you. But it also needs to be up-to-date in form and function. Here are some important things to consider when you are wondering if it's time for a refresh.
More Bang, Fewer Bucks: How to Maximize Content Marketing
A single piece of versatile content can be adapted across multiple channels, boosting your SEO, raising your profile, reaching broader demographics and reinforcing your brand.