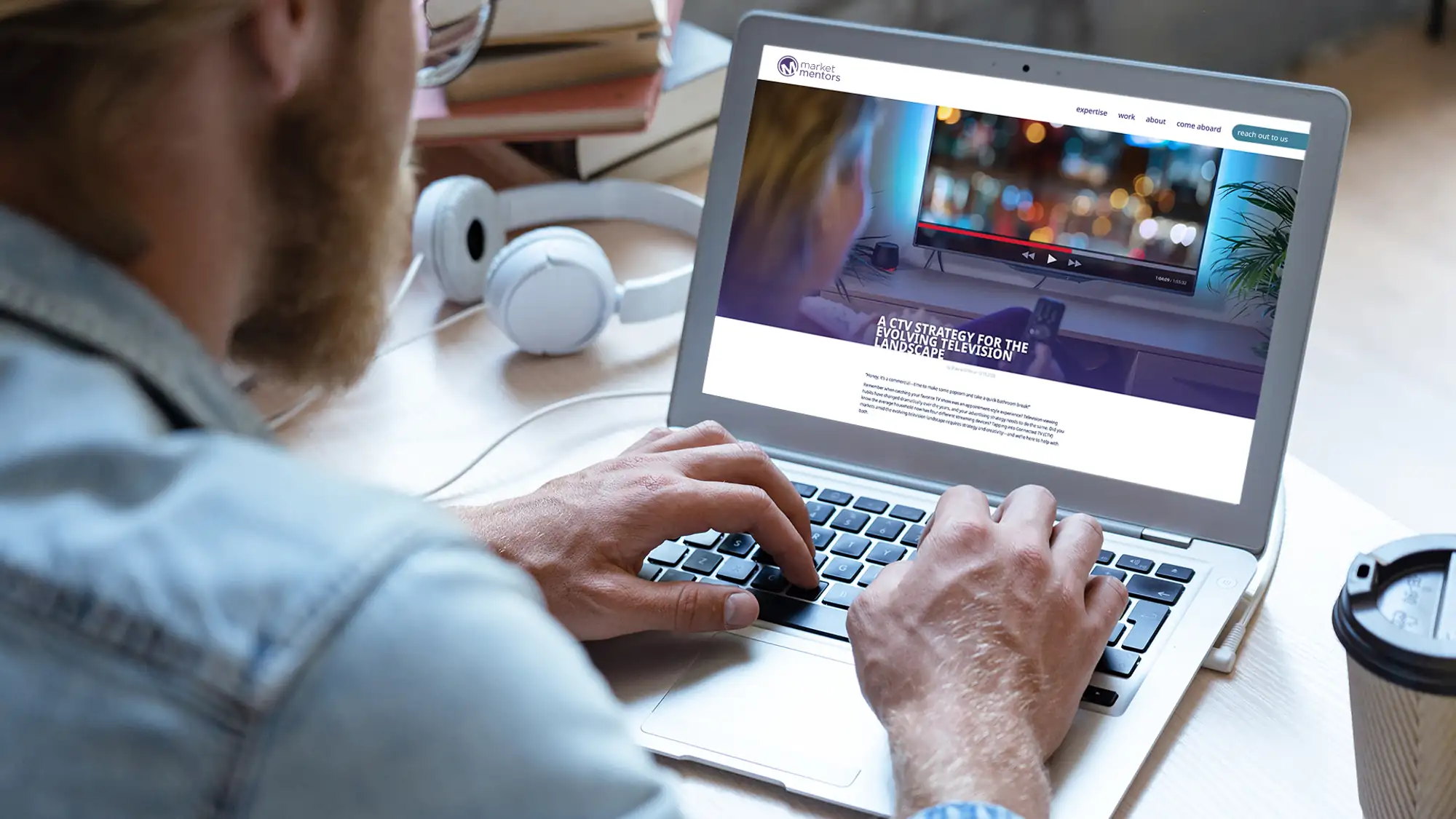 On Our MMinds
Published
Don't Go Stale: Avoid and Cure Digital Ad Fatigue
Have you ever closed your web browser because you were forced to look at the same ad again and again? You're not alone. This phenomenon, known as creative fatigue or digital ad fatigue, is not only annoying for consumers; it can be costly for your business.
Reduce the Intrusiveness of Pop-Ups for Better Results
The last thing you want is to have your audience associate your brand with irritation.
Watch Your Holiday Sales Shine with the Right Media Strategy
Online sales in the U.S. on Black Friday climbed from $1.93 billion in 2013 to $8.9 billion in 2021.
Print Advertising Still Has Its Place
If you think digital has killed print advertising, think again. Michelle and other agency experts share their thoughts and advice in this roundup.
Advice for Netflix Advertisers
Netflix has announced that it's going to start selling advertising during its programming. Should you jump on board?
Common Misconceptions about Advertising on Streaming Media
In this Forbes article, Michelle talks about what advertisers get wrong and sets the record straight.
Advertising on the Internet Beyond Social Media
Why you should expand your advertising reach into the realm of the open web.
It's Official: Google Shifting from Expanded Text Ads to Responsive Text Ads
Beginning on June 30, 2022, Google is shifting from ETAs to RTAs. We explain the benefits and best practices to ensure your digital ad campaigns don't miss a beat.
Expanded and Dynamic Search Ads: What's The Difference?
When you search topics online, paid digital advertisements are often provided alongside the most popular organic search results.
Touchdowns and Sacks: Our 2022 Super Bowl Ad Roundup
Watching the commercials during the Super Bowl is almost as big an event as the game itself, especially if you work in our field.